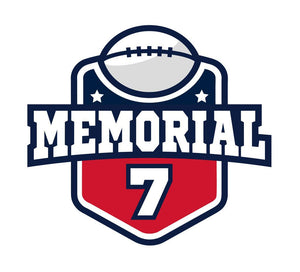 Hey Memorial 7 Football fans, VYPE Films captured all the action from the 2021 football season and you can now take it home to enjoy with our Full Season Package. The Full Season Package includes: 
Every game your team played all season (including playoffs).  
DVDs take 10-14 days to ship from the day of purchase. Digital Downloads will be available 5-7 days from the day of purchase and delivered via email. If you have any questions regarding the product, please email our team at info@vypemedia.com.